We love Christmas, and just the thought of gift-giving brings joy.
However, we find it hard to find gifts for friends and family. After much thought, we brought in a few quality pieces for Christmas this year!
Don't forget to use our discount code 'CAPPICO12' for 12% OFF any purchase 😊
Below, we've compiled all our Festive Christmas collection for your convenience;
Little Santa Boots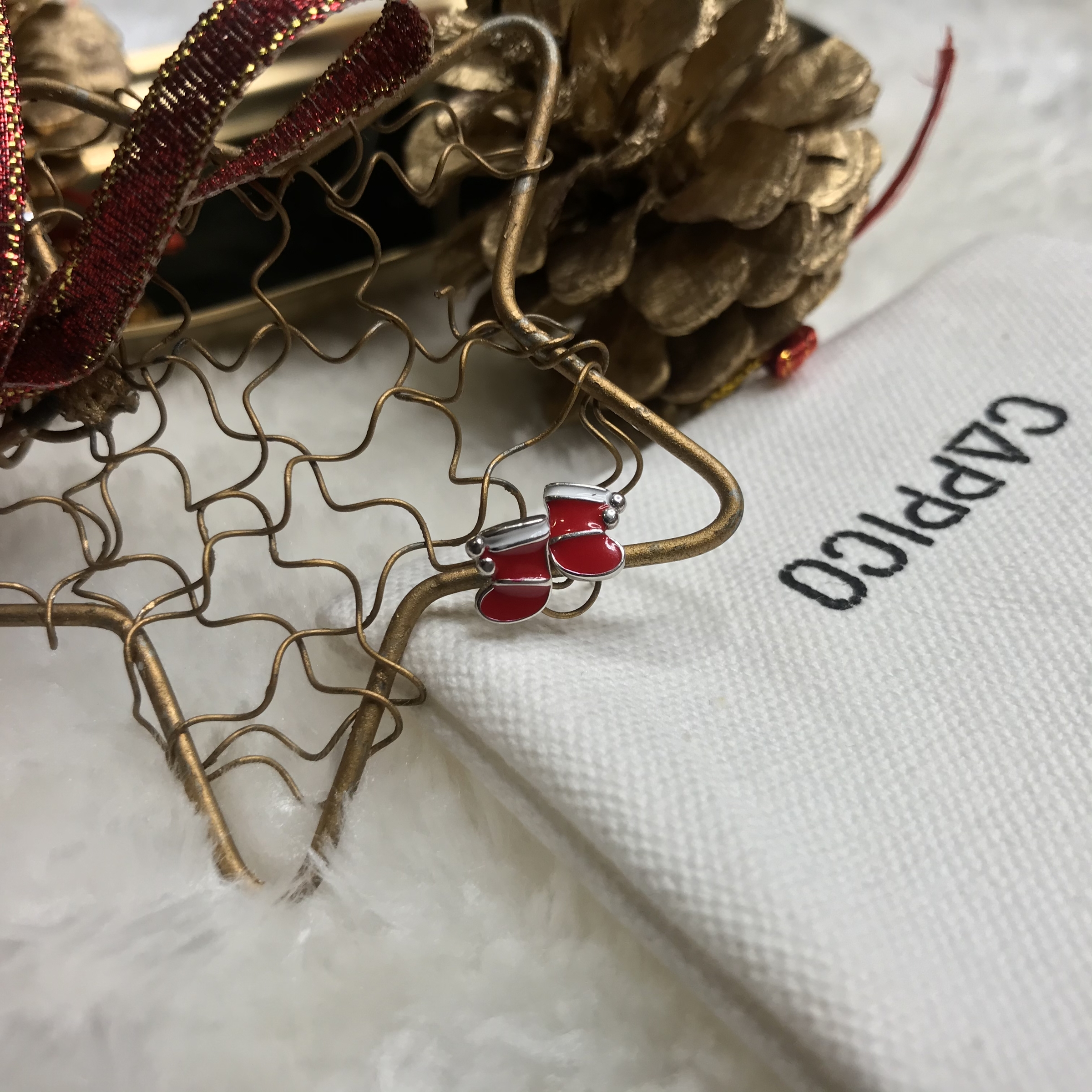 The perfect pair for a Santa loving individual, these cute boots will carry you forth with the Christmas spirit these season.